Format

HD

Length

56 minutes TV and 70 minutes festivals

Country

United States, Chile
Synopsis
Three activists in Latin America fight to stop multinational corporations from polluting their rivers, destroying their farming communities and threatening their way of life. We follow their fights as they brave death threats and murder, and in the process reveal a troubling pattern of exploitation, impunity and political intrigue taking place throughout
the region.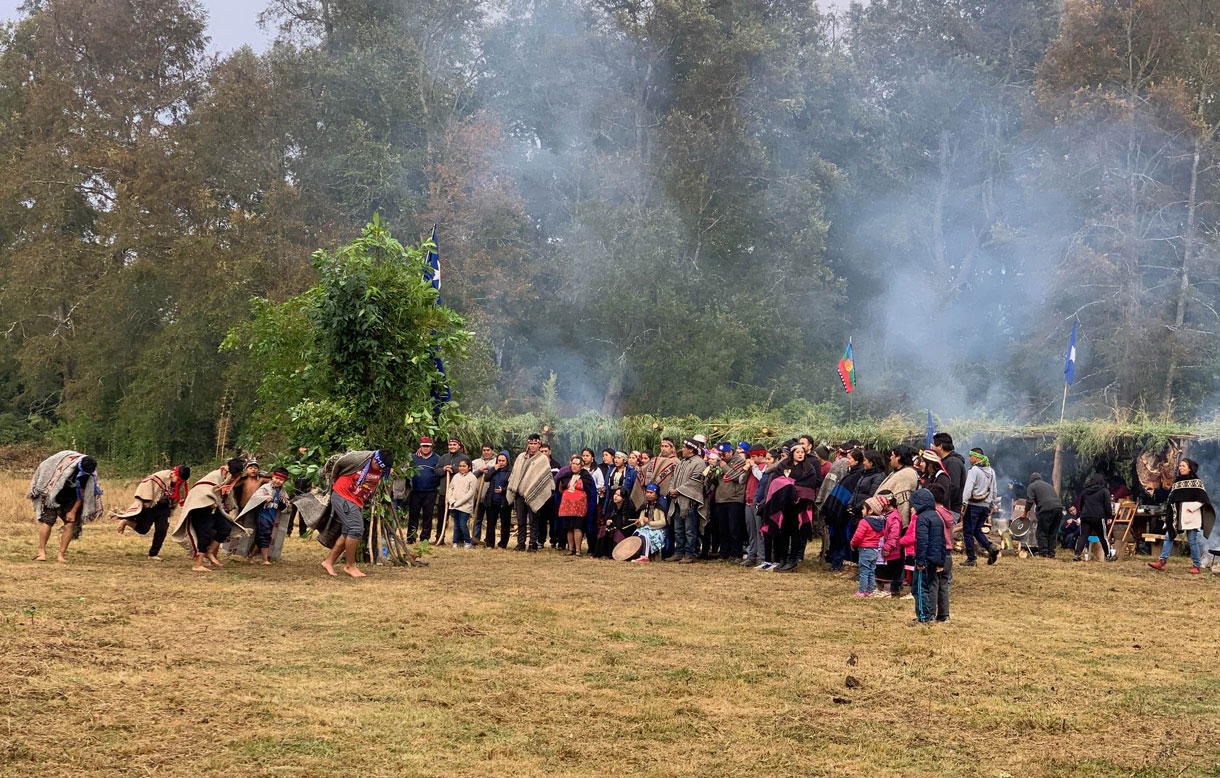 Director
Will Parrinello
Has been producing and directing documentaries for 30 years. His credits include Mustang – journey of transformation; Emile Norman – by his own design; Dreaming of Tibet; Little Italy and the Emmy Award winning series The New Environmentalists.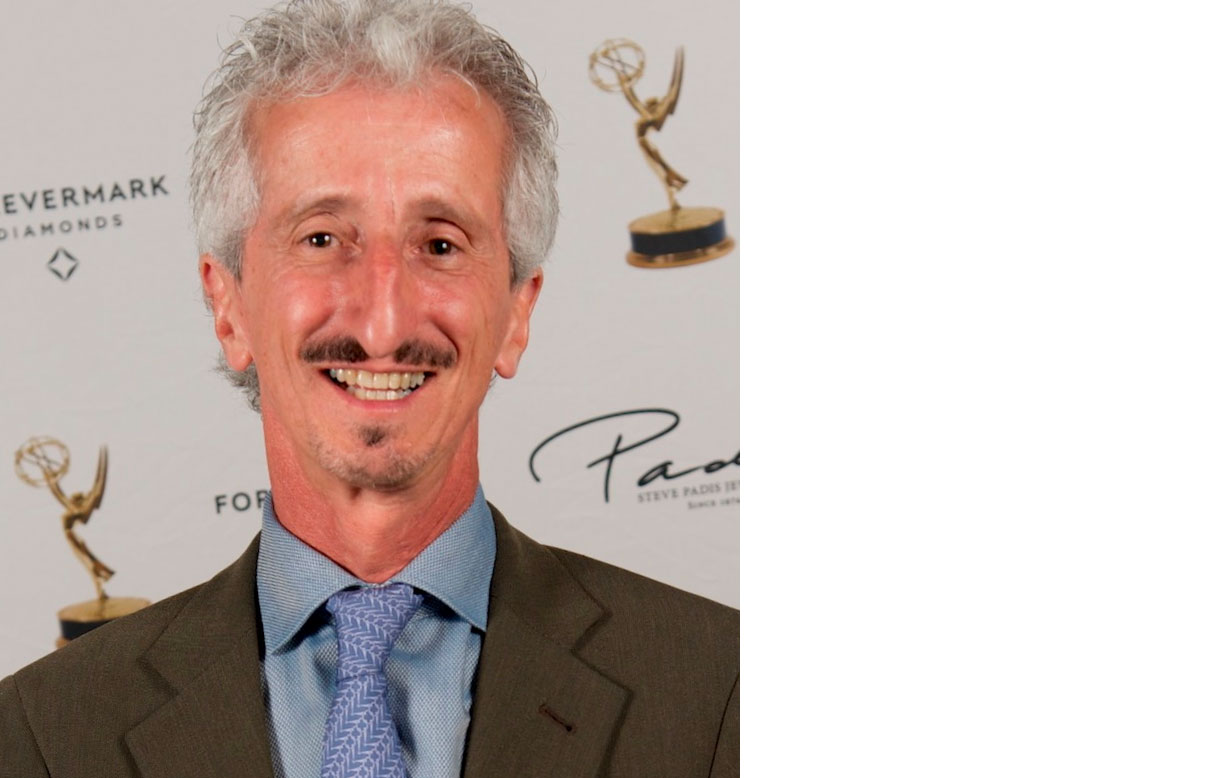 Will Parrinello
Producer
María José Calderón
María José is a Filmmaker and founder of La Maleta, a production company that offers production services in Chile for international media. She has produced independent documentaries and series for ESPN, HBO, Fusion TV, AJ +, Climate Reality, among others.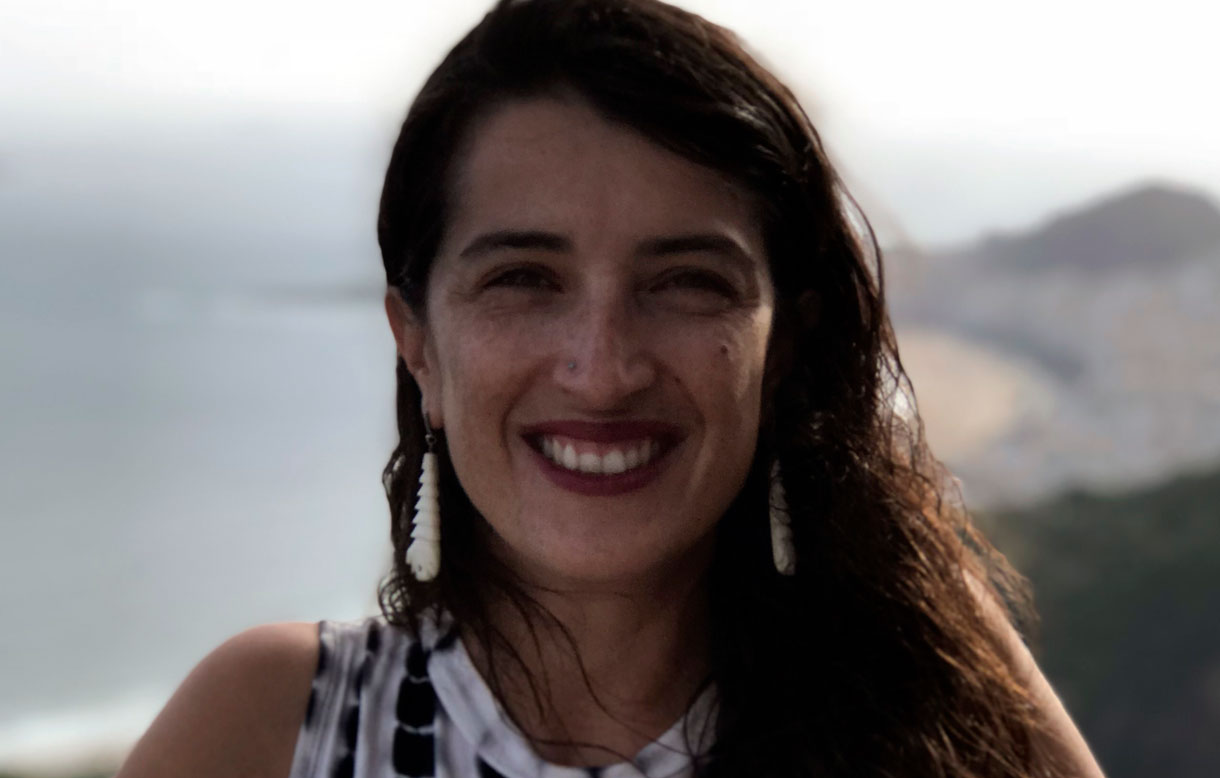 María José Calderón