Format

Digital Full HD

Length

25 min per chapter (4)

Country

Chile
Synopsis
Four community organizations led by women from the north, center and south of Chile are united by the fight for the community's worth, and the emancipation of their daily lives from their different contexts and experiences.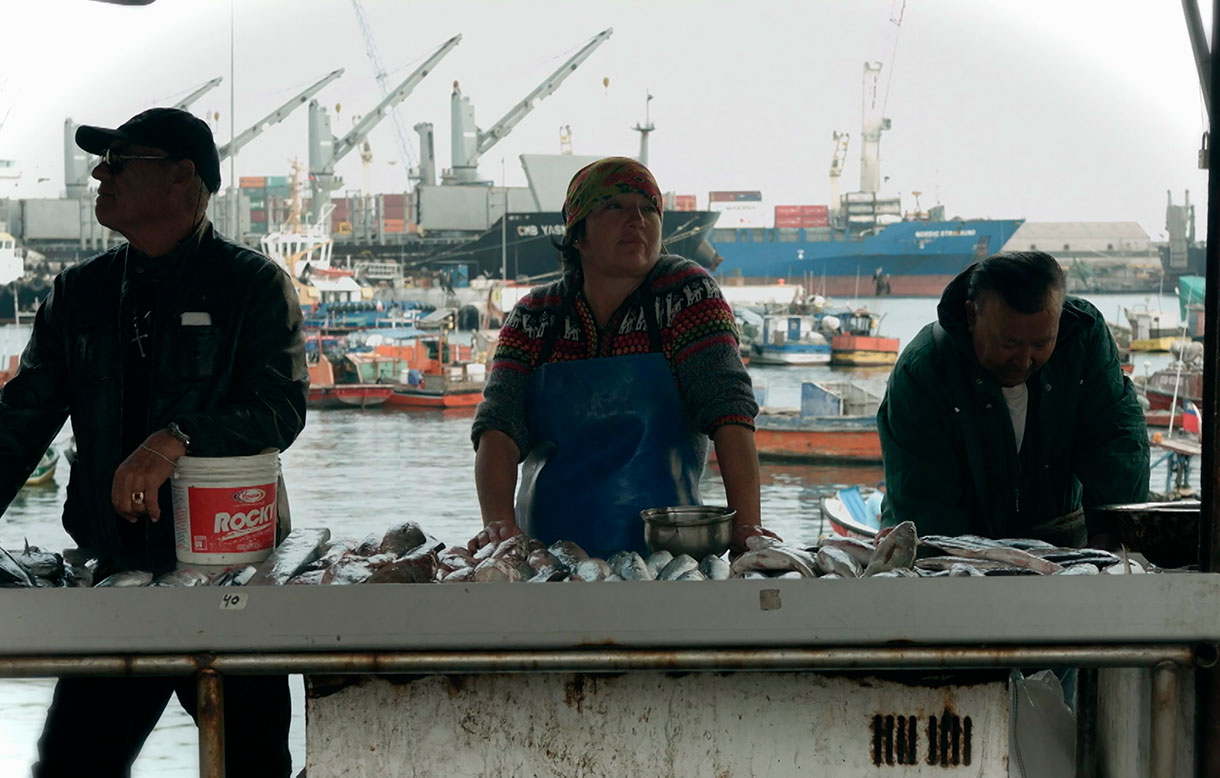 Director
Nathaly Cano
Cineasta de la Universidad de Valparaíso con especialidad en Dirección de Fotografía. Máster en Dirección de Fotografía en Escola Superior de Cinema i Audiovisuals de Catalunya ESCAC, con experiencia en dirección de fotografías en cortometrajes de ficción y largometrajes documental. El 2017 estrenó su ópera prima, el largometraje documental Desierto no cierto.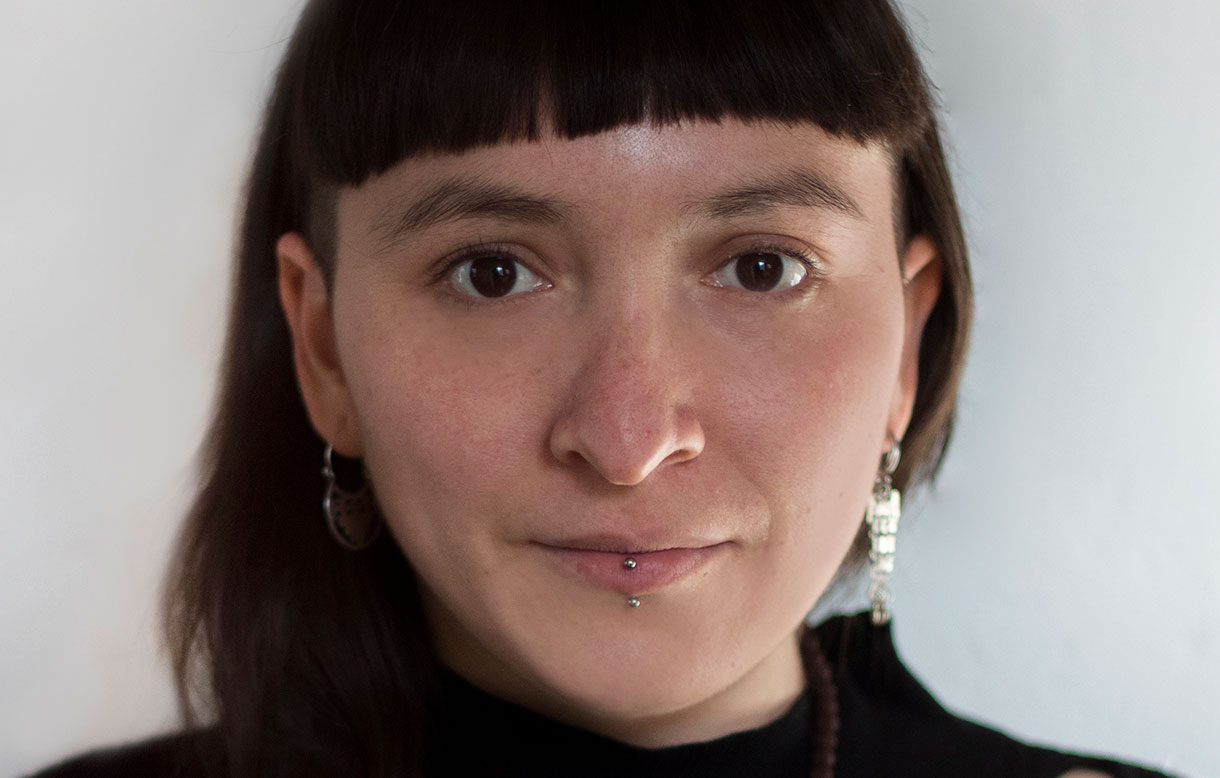 Nathaly Cano
Producer
Kamila Véliz
Kamila is a filmmaker from the University of Valparaíso with a mention in Executive Production and Film Direction. She has a post-graduate degree in Creation, Development, and Production of Series and Feature Films from EICTV. She has Co-produced TV series and films with Chile, Peru, Italia, and Mexico.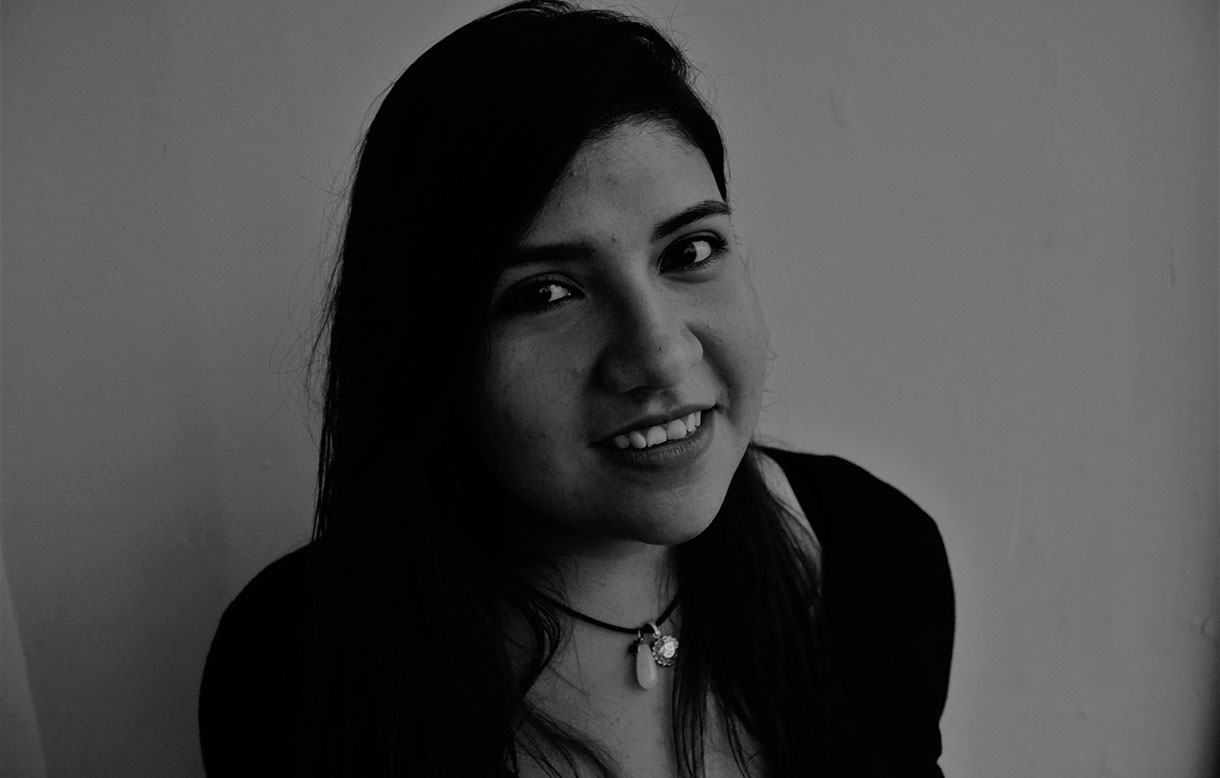 Kamila Véliz