Format

4K

Length

75 min

Country

Chile
Synopsis
The discovery of some files forgotten in a Berlin Museum, motivates a journey that reveals one of the darkest and most silenced episodes in Chile and Argentina's history, the testimonies of indigenous people, who were deported and stripped of their land during the 19th century military campaigns.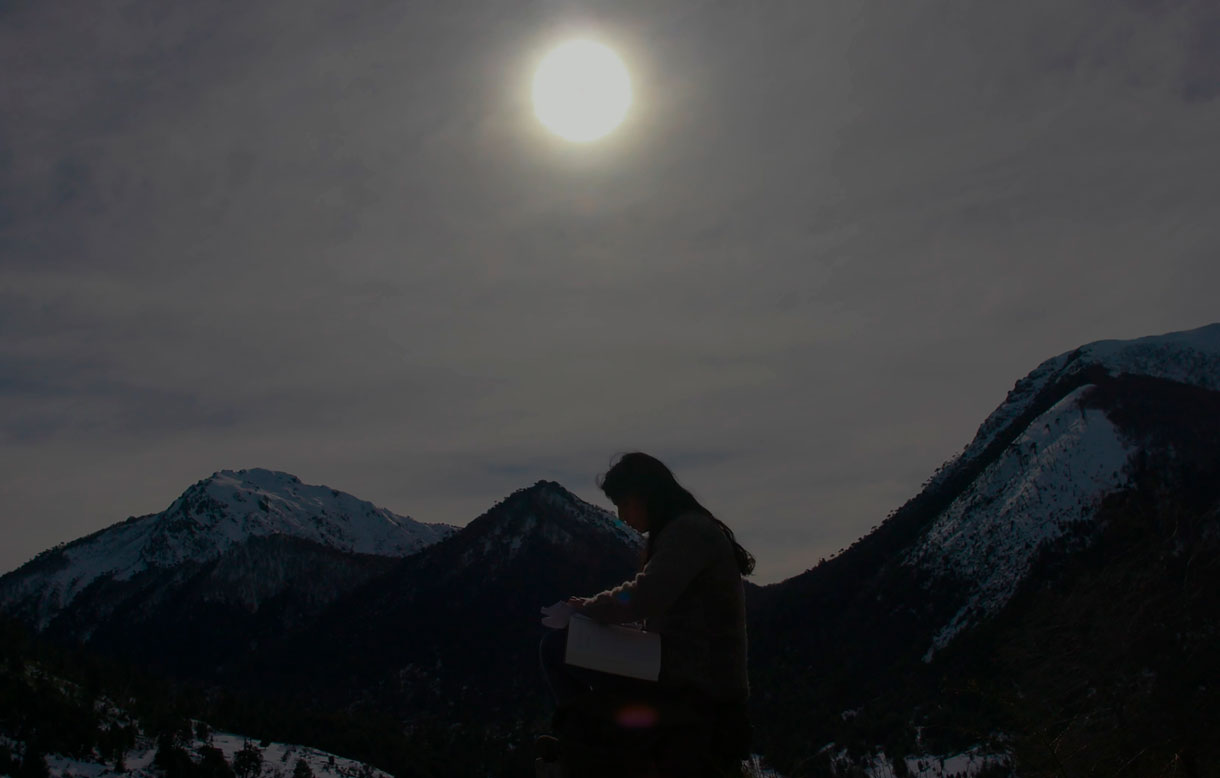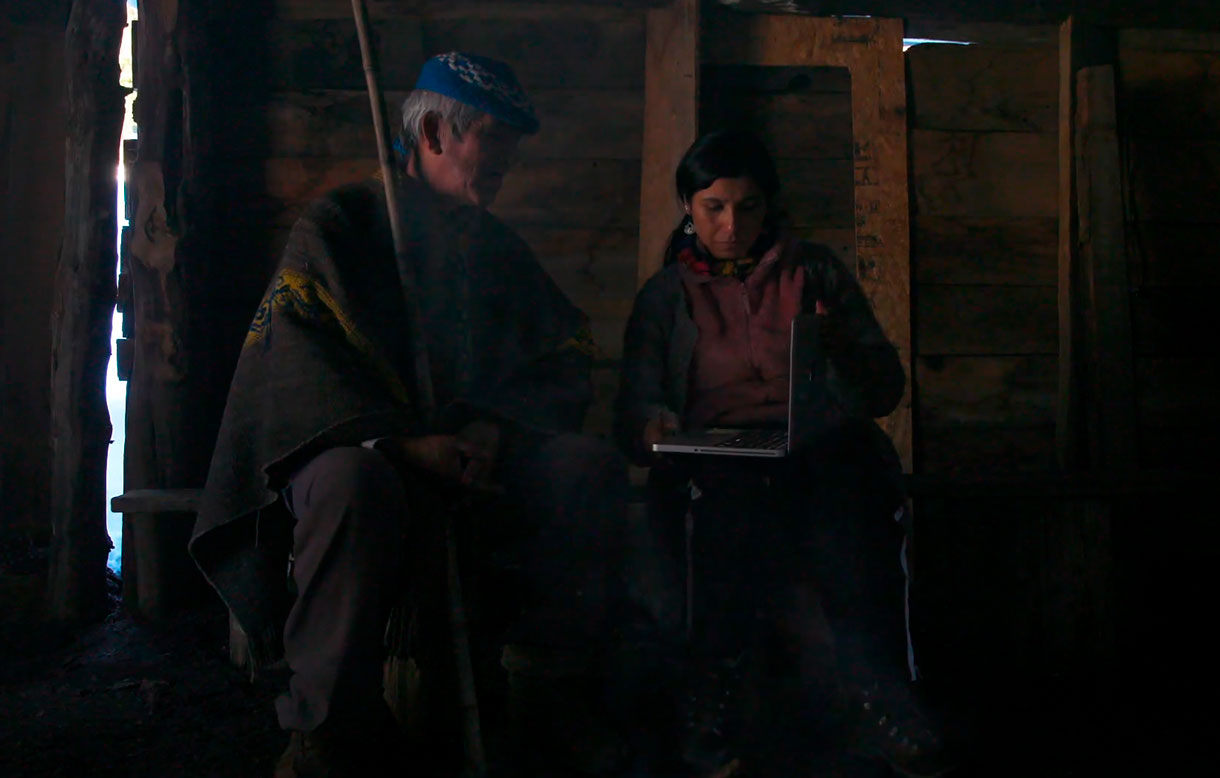 Director
Paula Rodríguez. She is the filmmaker of the Deutsche Film- und Fernsehakademie Berlin, DFFB. Director of the documentaries First steps, Pinochet`s children, Isabel Allende y JAAR lament of the images, awarded in international film festivals and distributed in TV around the world.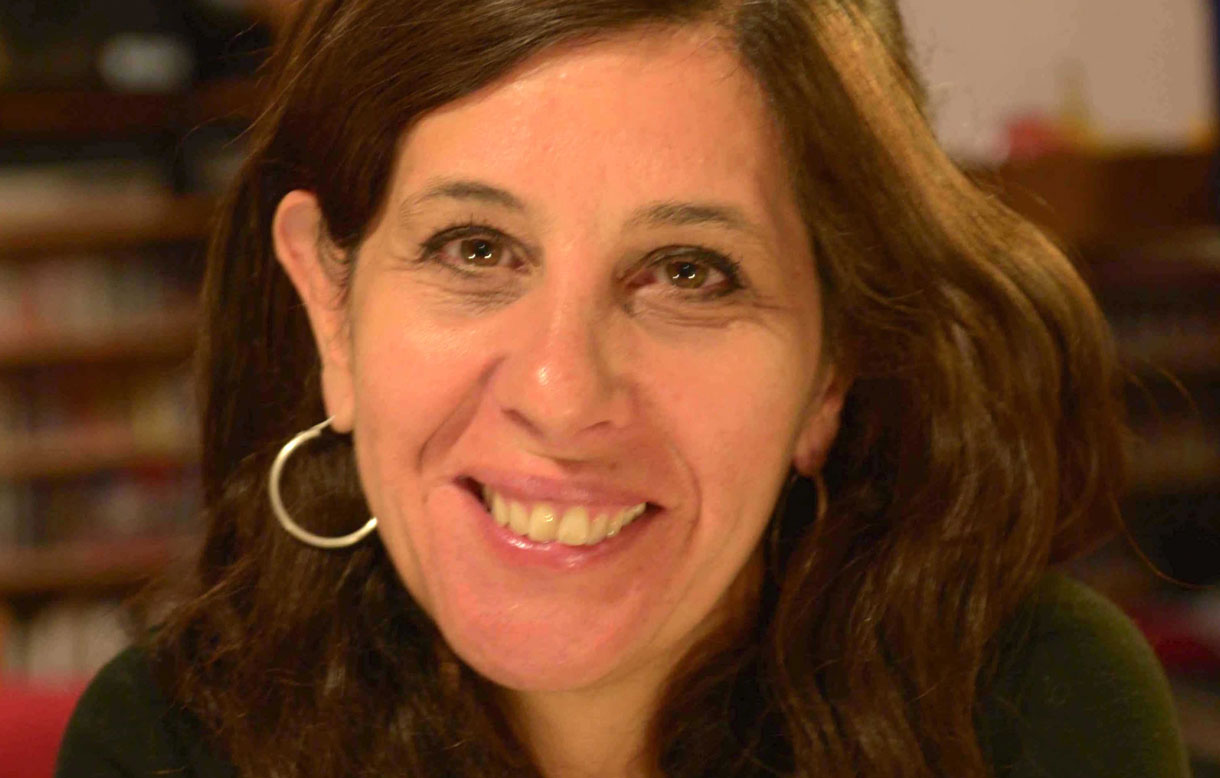 Paula Rodríguez
Producer
Paola Castillo. She is the director and producer of award-winning documentaries such as Allende mi abuelo Allende, Best Documentary Cannes 2015; Cielo, El salvavidas, Genoveva y El gran circo pobre de Timoteo. She has co-produced projects with Mexico, Argentina, Brazil and Canada.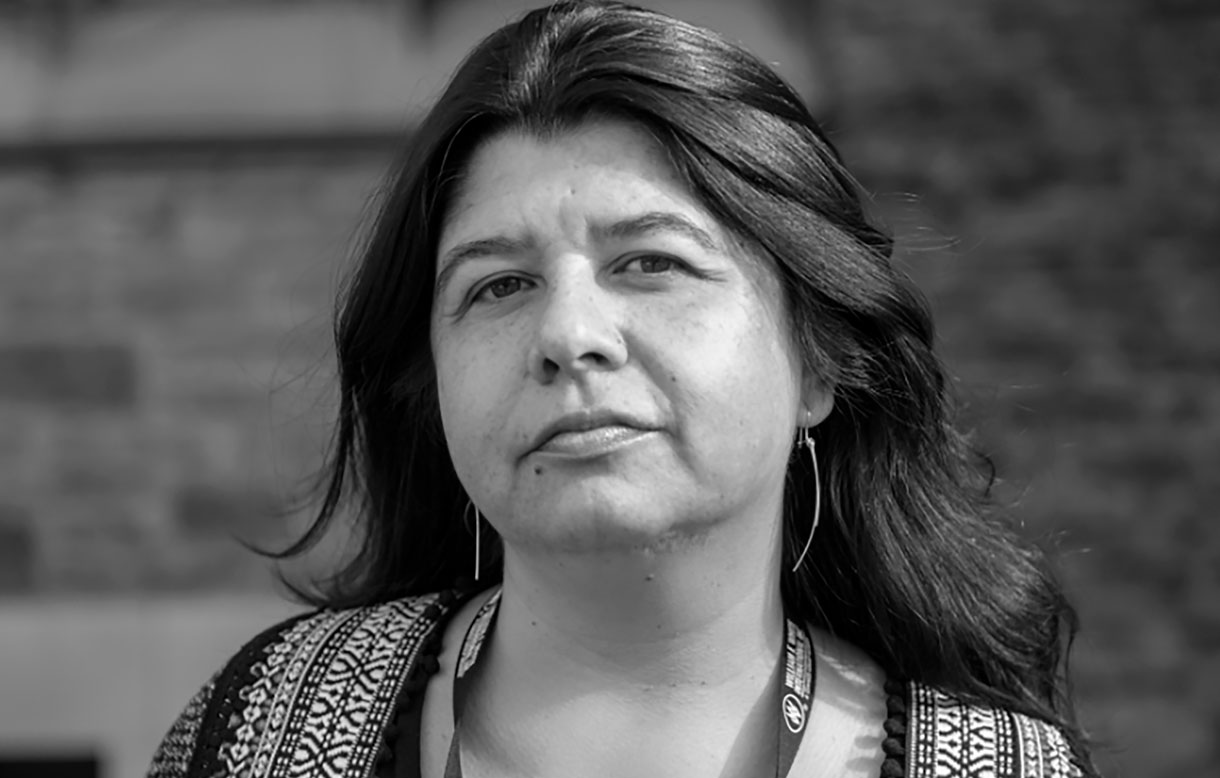 Paola Castillo