Format

Digital

Length

8 episodes, 30 minutes

Country

Chile
Synopsis
Antarctic Mission is a documentary series about a group of scientists, men and women who are willing to leave everything, to travel to the end of the world to look under the ice, for the keys to the future of humanity.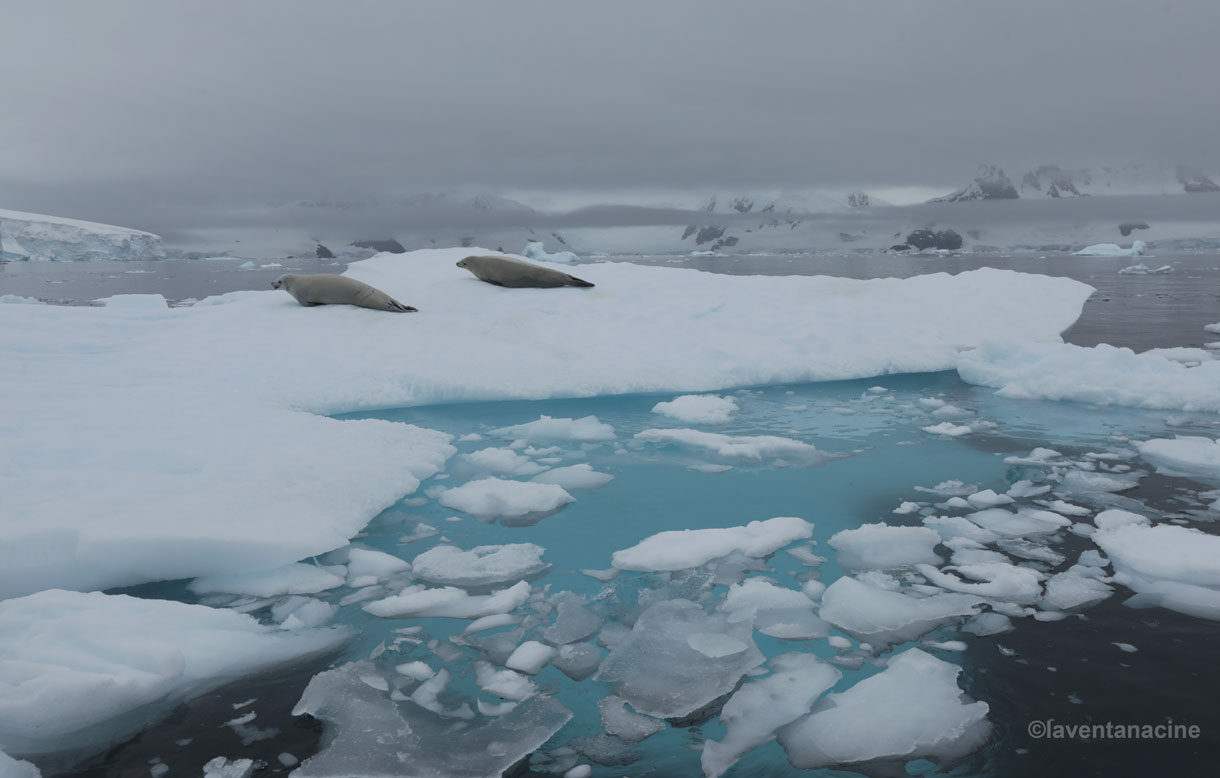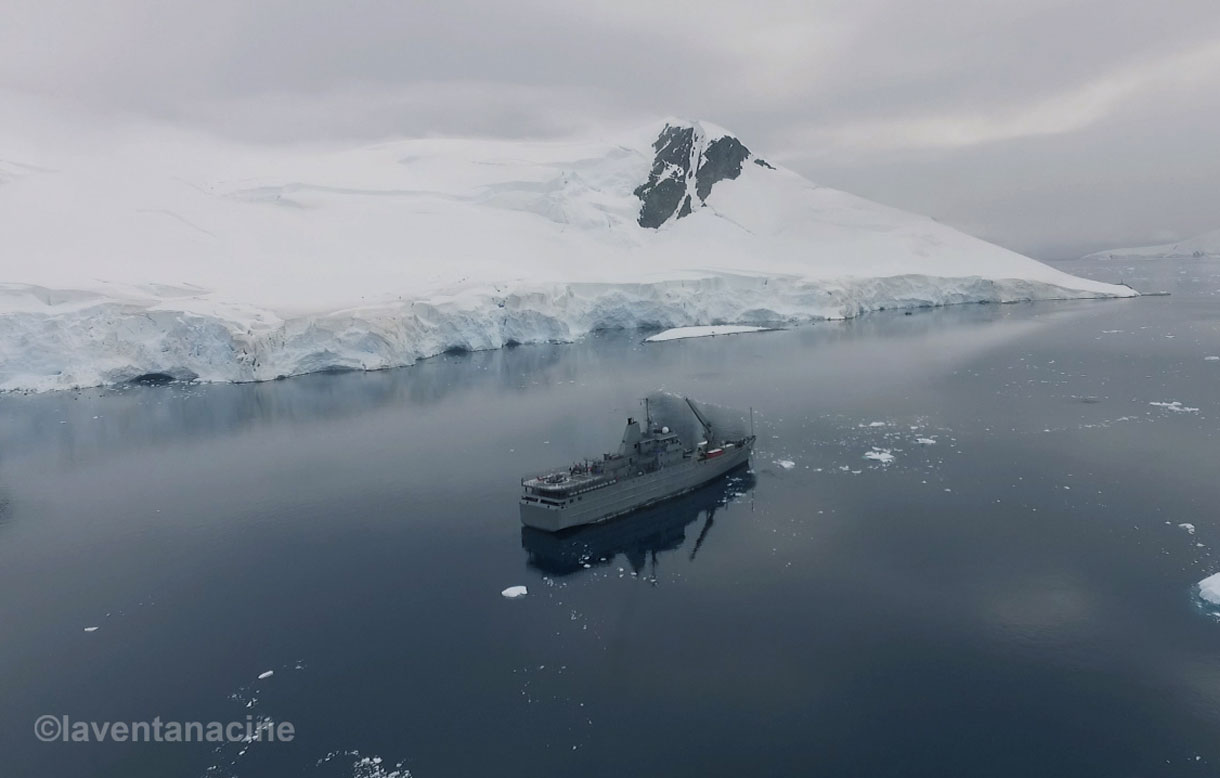 Director
Rafael is the founder of the production company La Ventana Cine in 2006. He is the director and producer of important documentaries and series, which have received several national and international awards for their social contribution.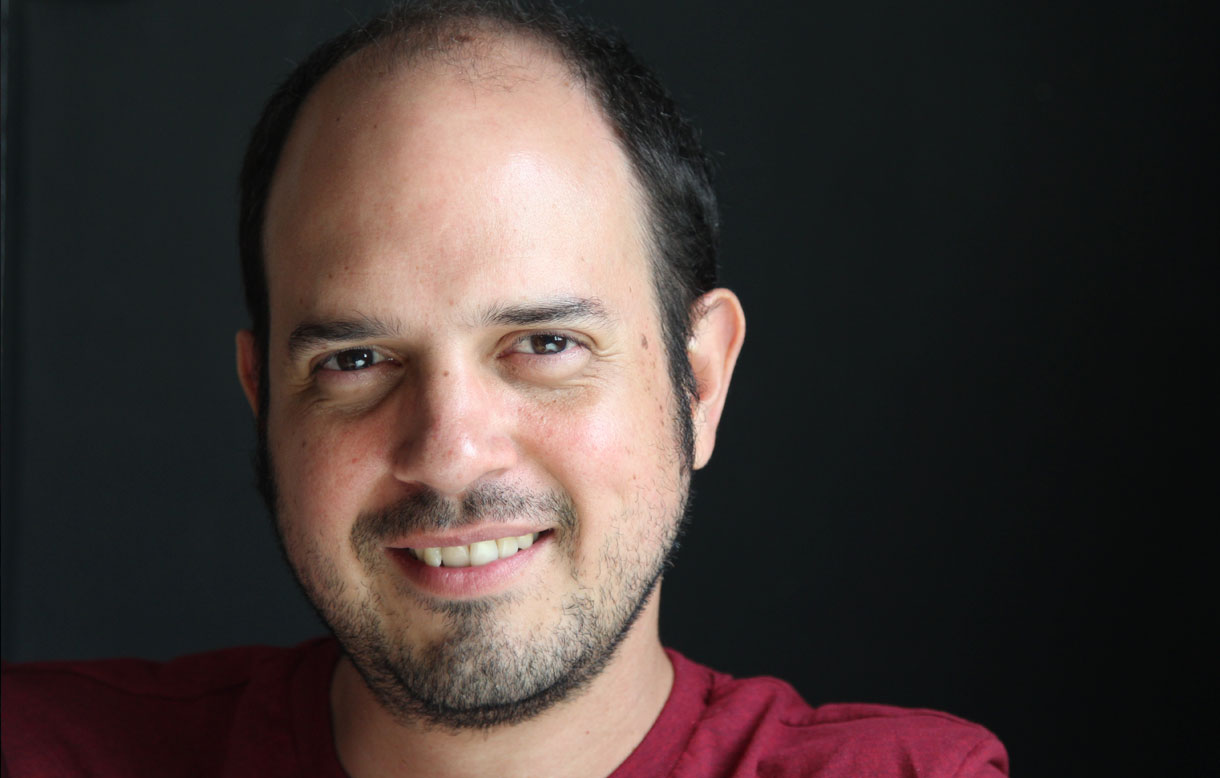 Rafael Valdeavellano
Producer
Carola is a journalist with a degree in Social Communication. She is the author of important television and documentary reports, she has won important national and international awards, including an Emmy International Awards nomination.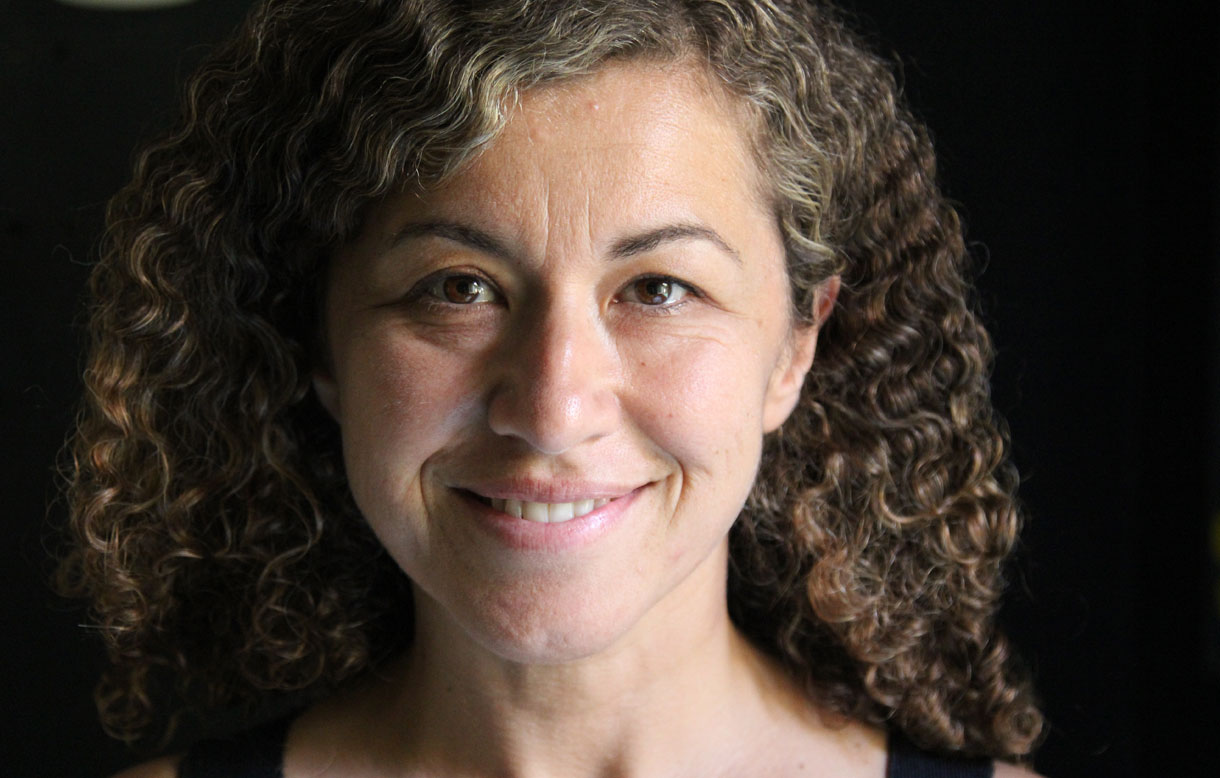 Carola Fuentes