Format

Full HD

Length

70 minutos

Country

Chile Guyana Francesa
Synopsis
A journalist searches for a cartography of the Guyanas in the National Library. However, they point out that there are no maps of "África". Given the geographical ignorance regarding this piece of South America, he decides to undertake a trip in search of geographical and cultural responses of the region.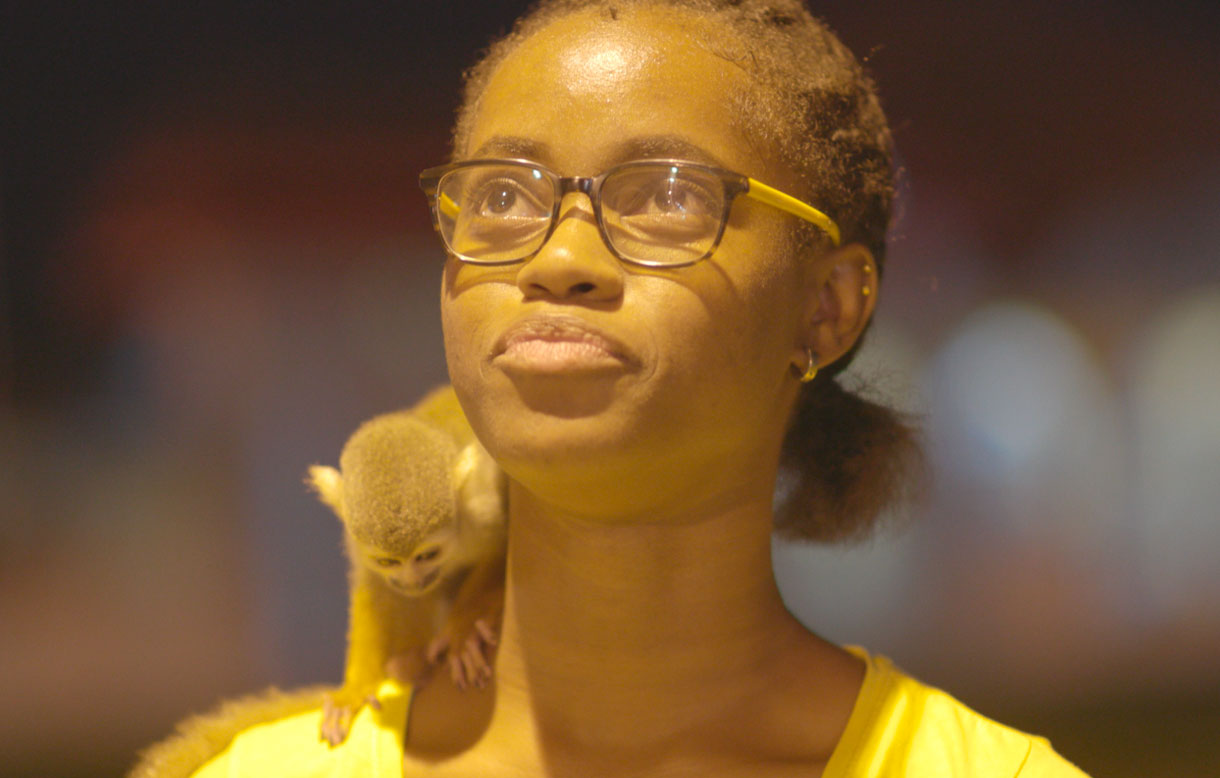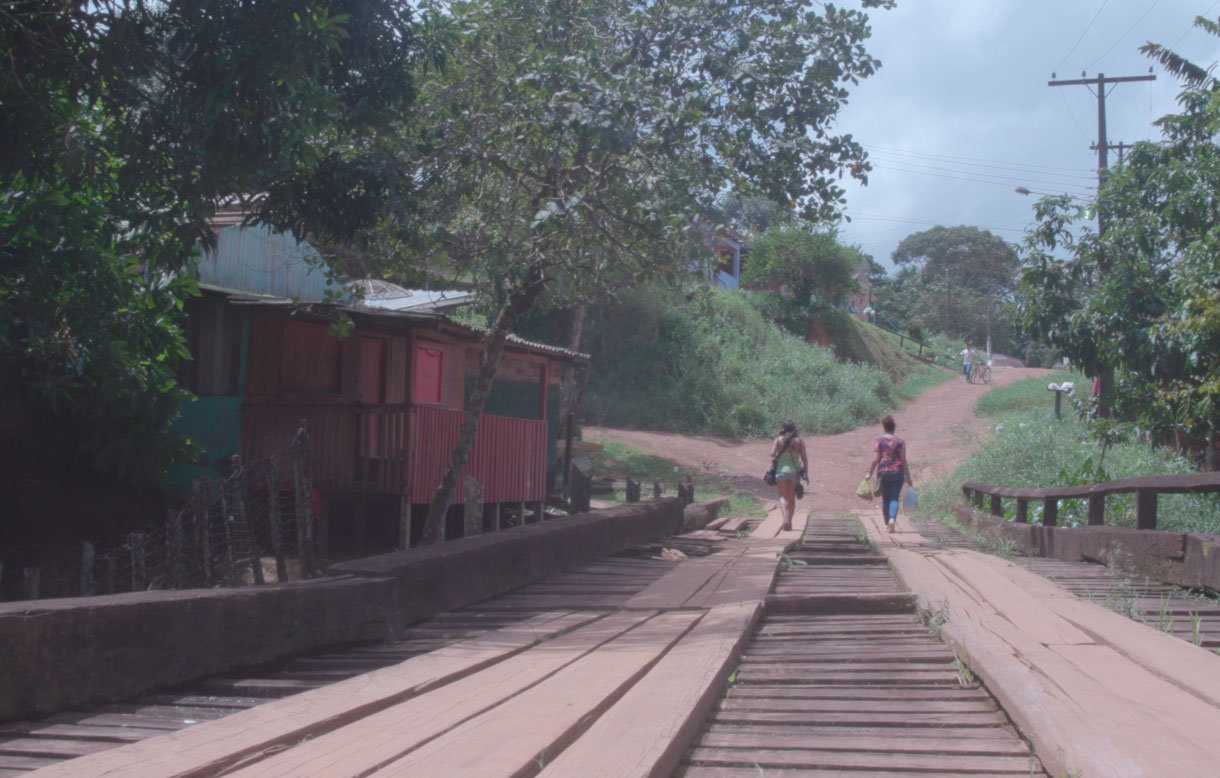 Director
Gianina Campusano
Gianina studied journalism at the University of Santiago. She is currently collaborating with Radio Santiago's Punto deportivo program, reporting on cinema and soccer related topics. Sudamérica desconocida is her first full-length documentary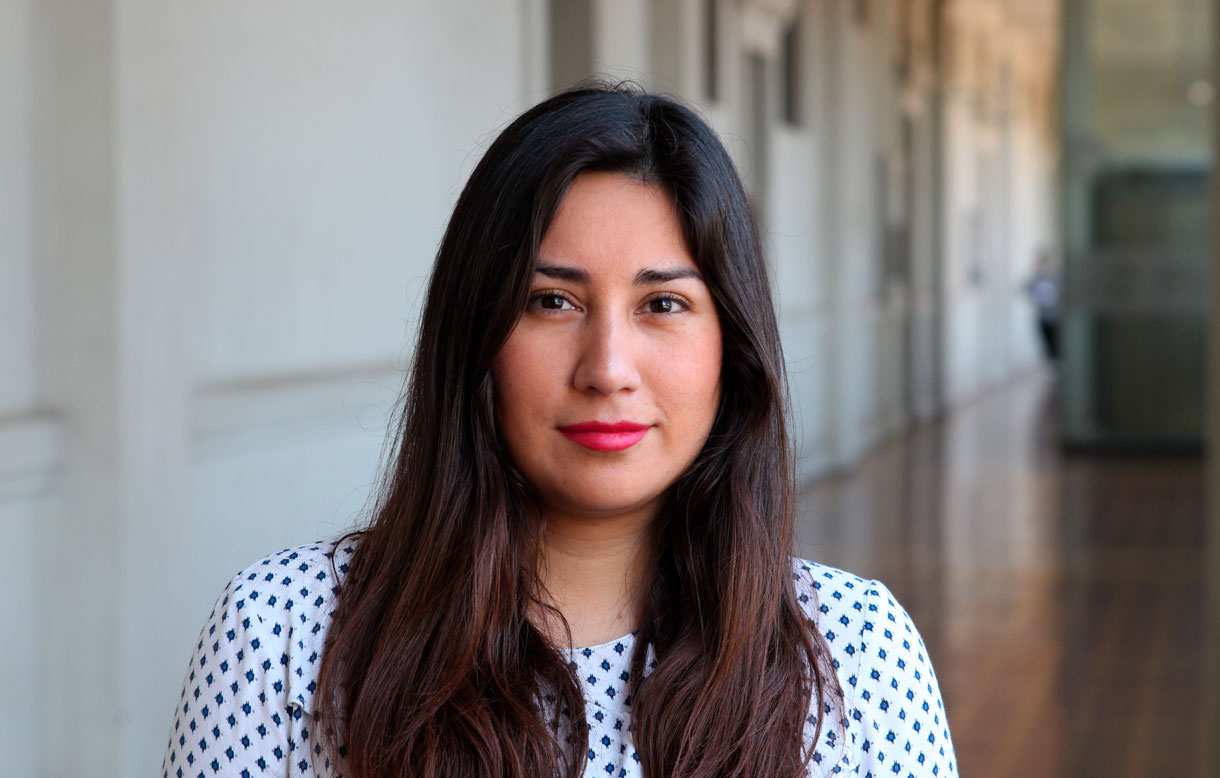 Gianina Campusano
Producer
María Carolina Quintana
Her first short film Pedro, Juana y Diego won Best National Short Film at Festival Internacional Cine B, and was later shown in Festiwal Kultury, Poland. During March of 2019 her second short film Las perras was premiered, which she wrote, directed and produced.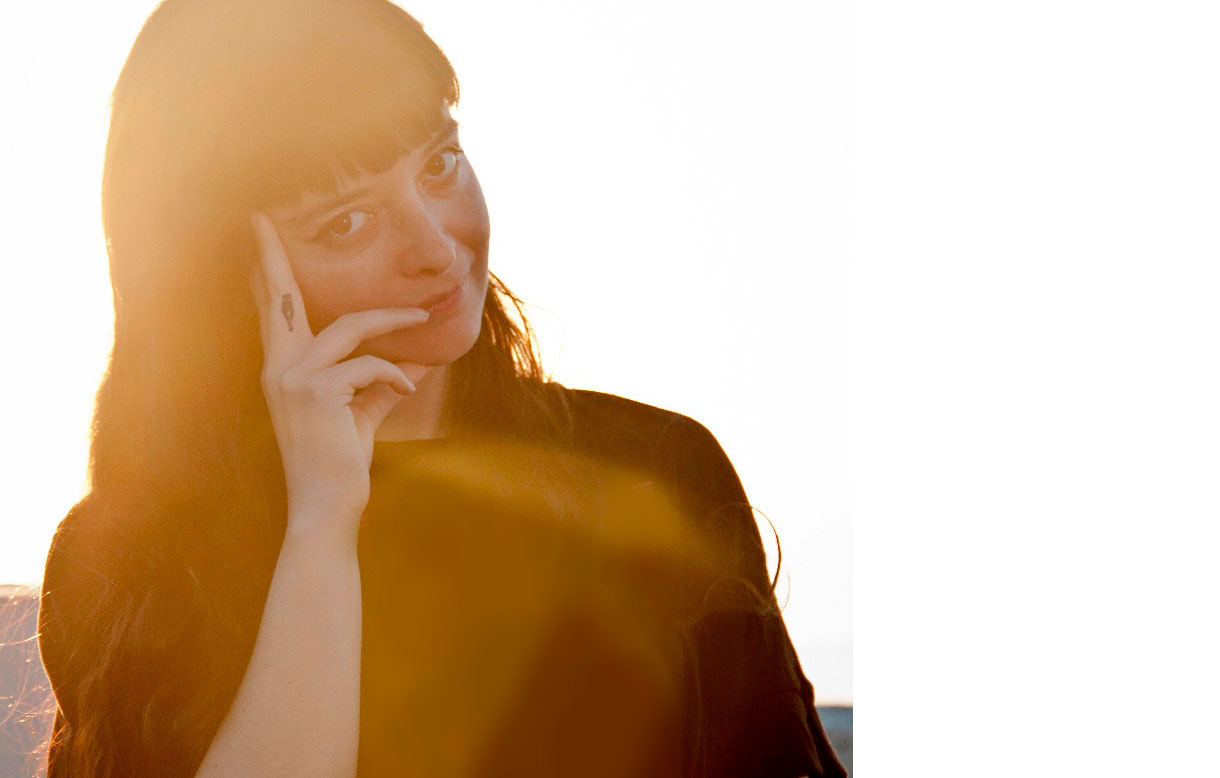 María Carolina Quintana