Format

DCP

Length

80 minutes

Country

Chile
Synopsis
Two men live in isolation in a cabin by the sea, but something makes us suspect that they are really only one. One of them expels the other from the house. Loneliness gives way to madness and ends by begging the other to return. He would rather be crazy than be alone.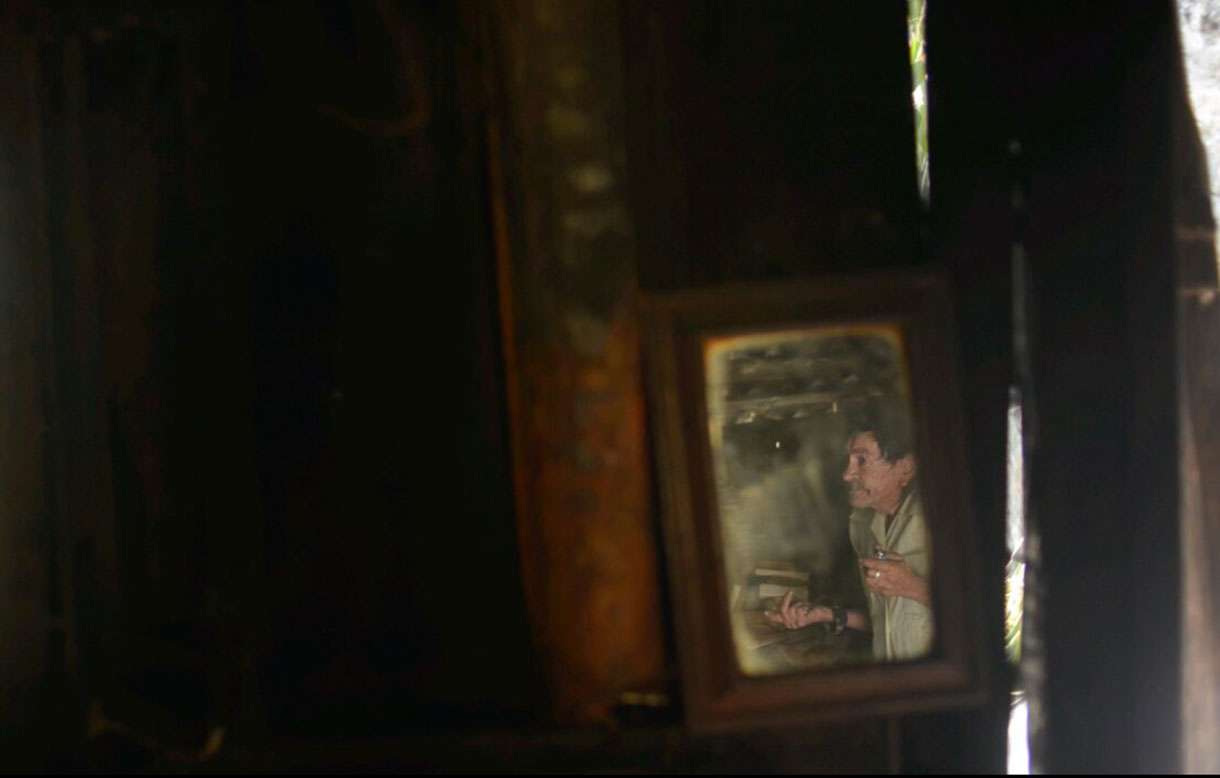 Director
Francisco Bermejo
Francisco is partner and director of the cultural platform Vamos pa' Chile, an entity dedicated to the enhancement of intangible cultural heritage. He is currently finishing his first documentary feature, called The other.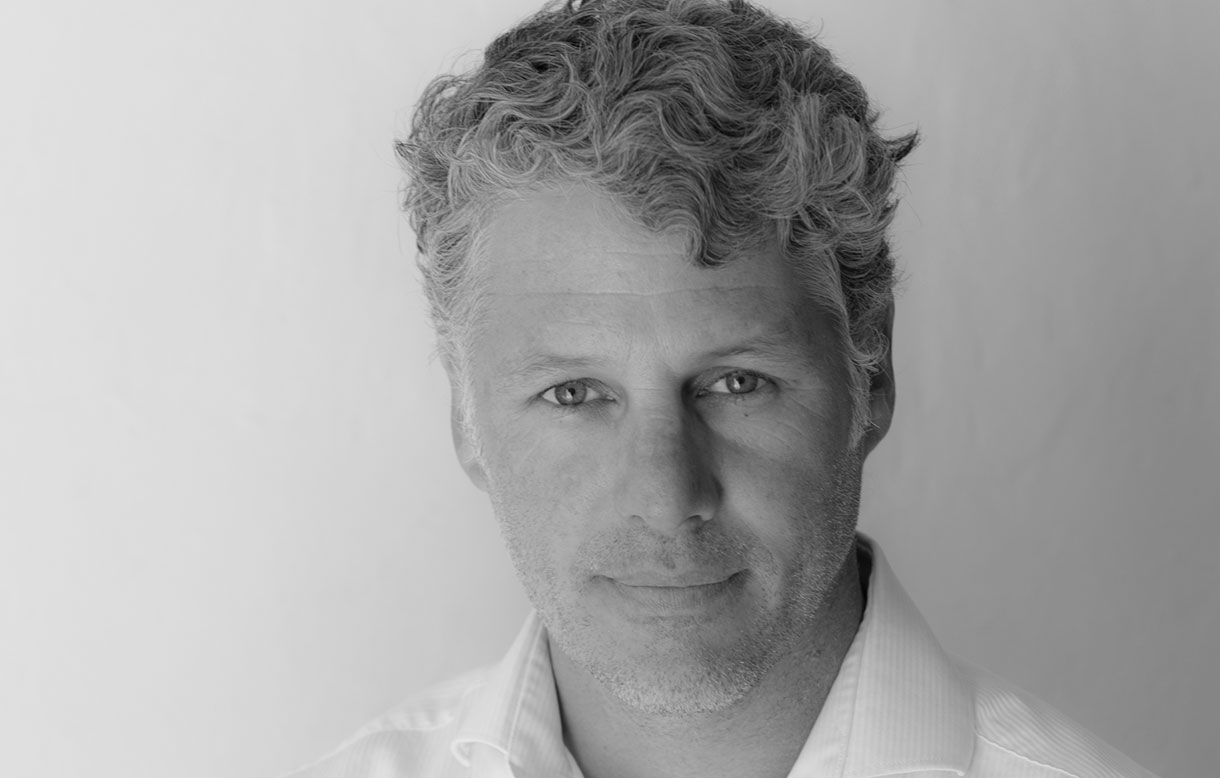 Francisco Bermejo
Producer
Moisés Sepúlveda
Moisés Sepúlveda is a director, screenwriter, and producer. His movie Las analfabetas was released in Venice. He is also an academic at the Film School of the University of Chile. He is currently preparing the premiere of his movie Gran Avenida.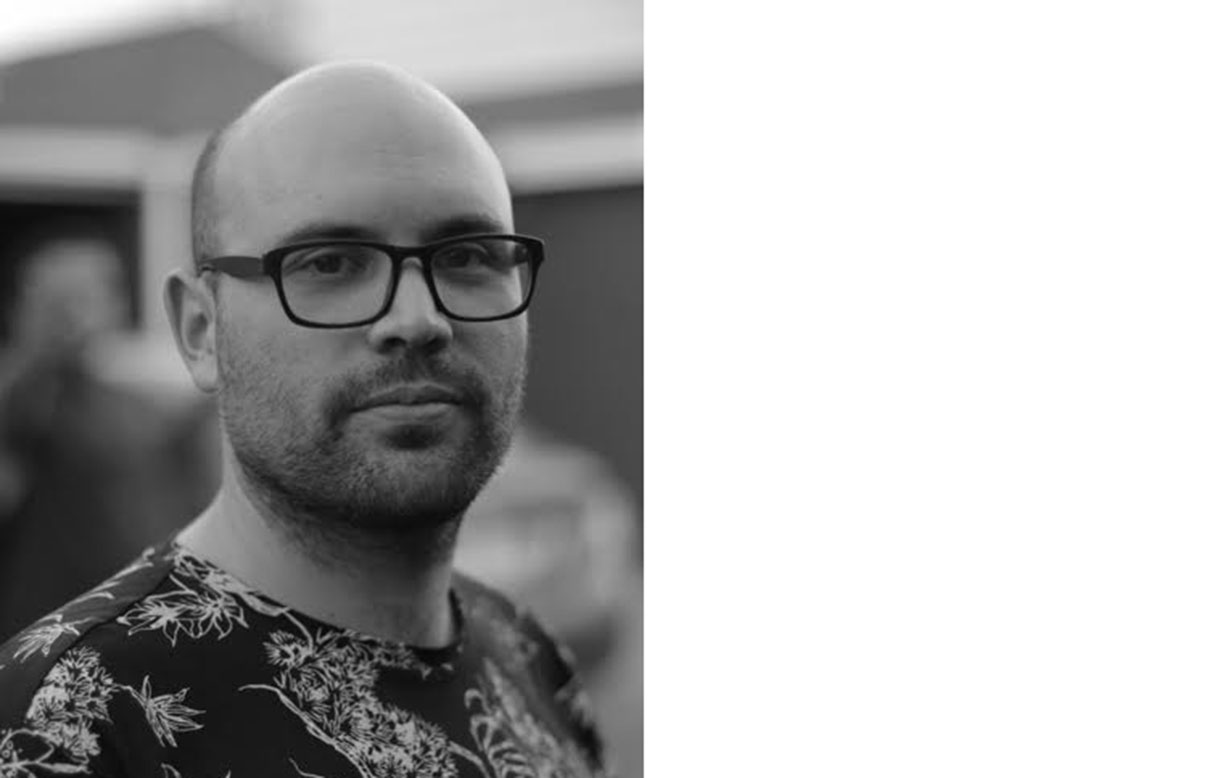 Moisés Sepúlveda