Panels and Talks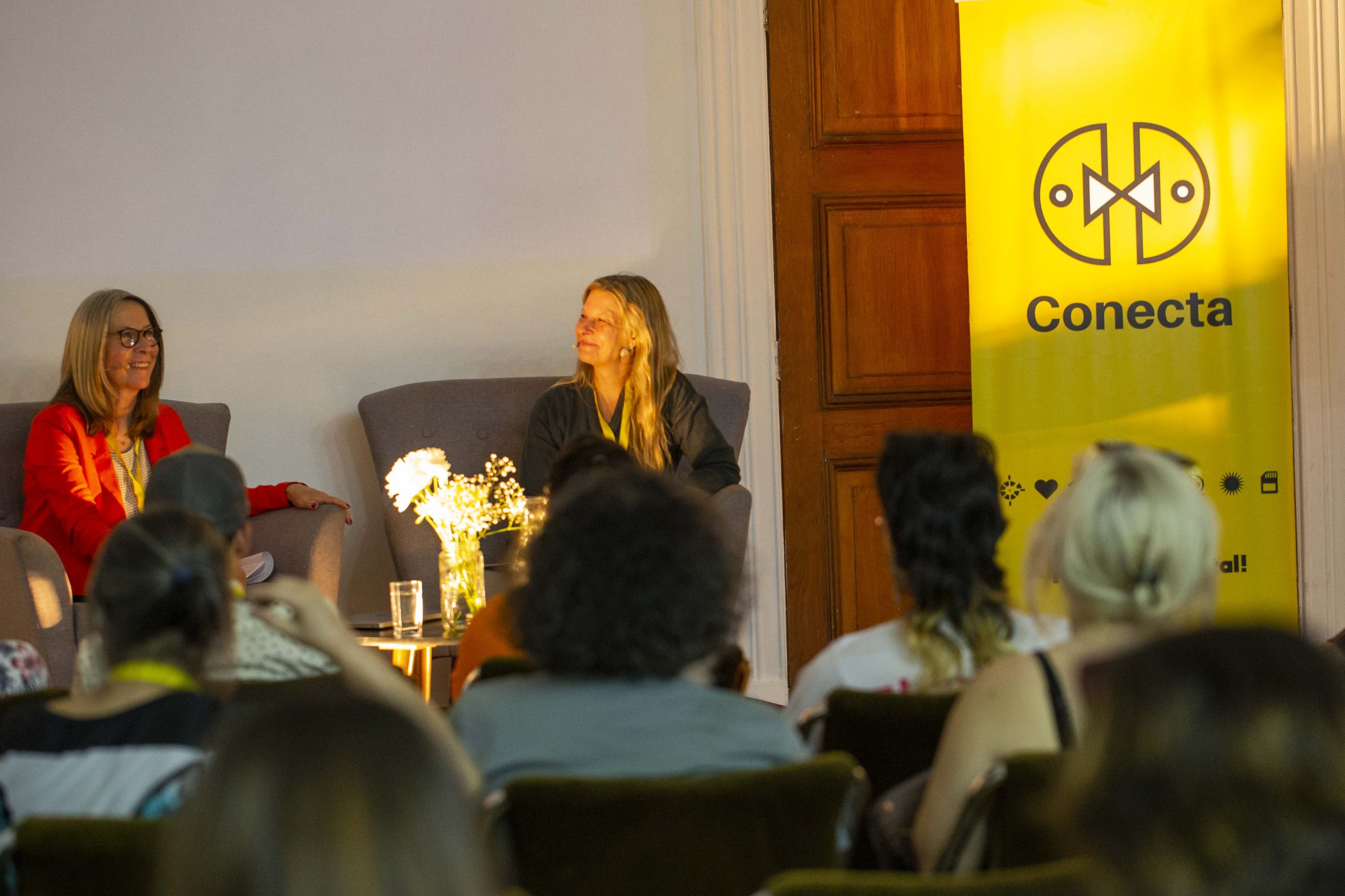 During Conecta, open panels are held on topics of interest to the audiovisual community, both in person and via streaming, in order to have a wider audience reach, which favors those who are in regions or other countries.
All virtual panels are public and will be transmitted via streaming to the world through our networks on Facebook and Youtube. They also have interpreters in Chilean sign language and simultaneous translation via Zoom Webinars when required.
Networking Activities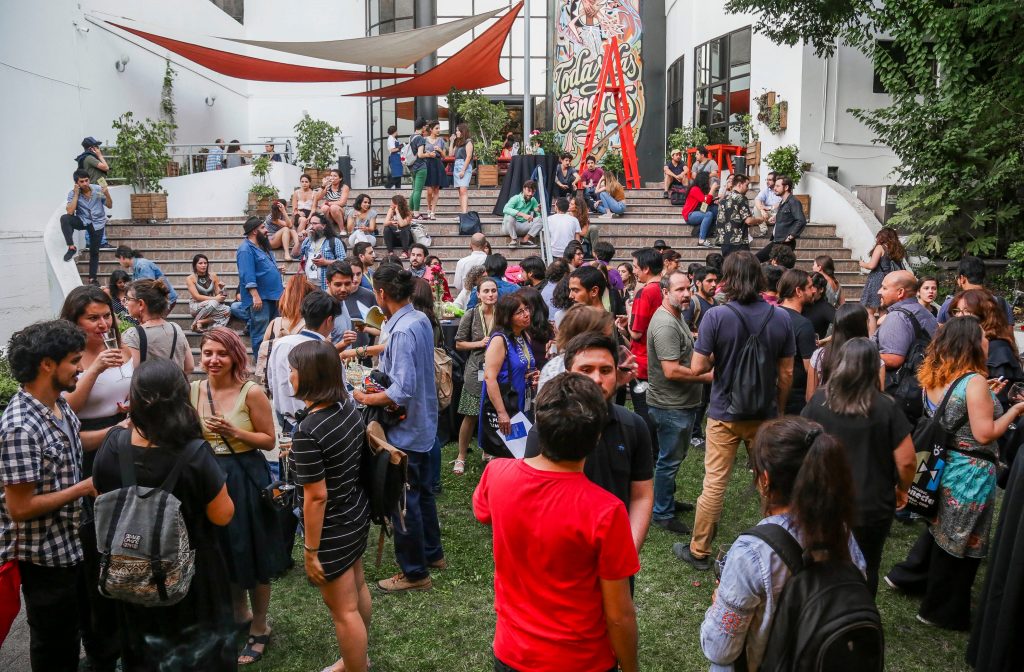 In order to promote exchange and networking among the selected participants, industry representatives and the local community, socializing events are organized in the afternoons during the four days of Conecta.
Open-air exhibition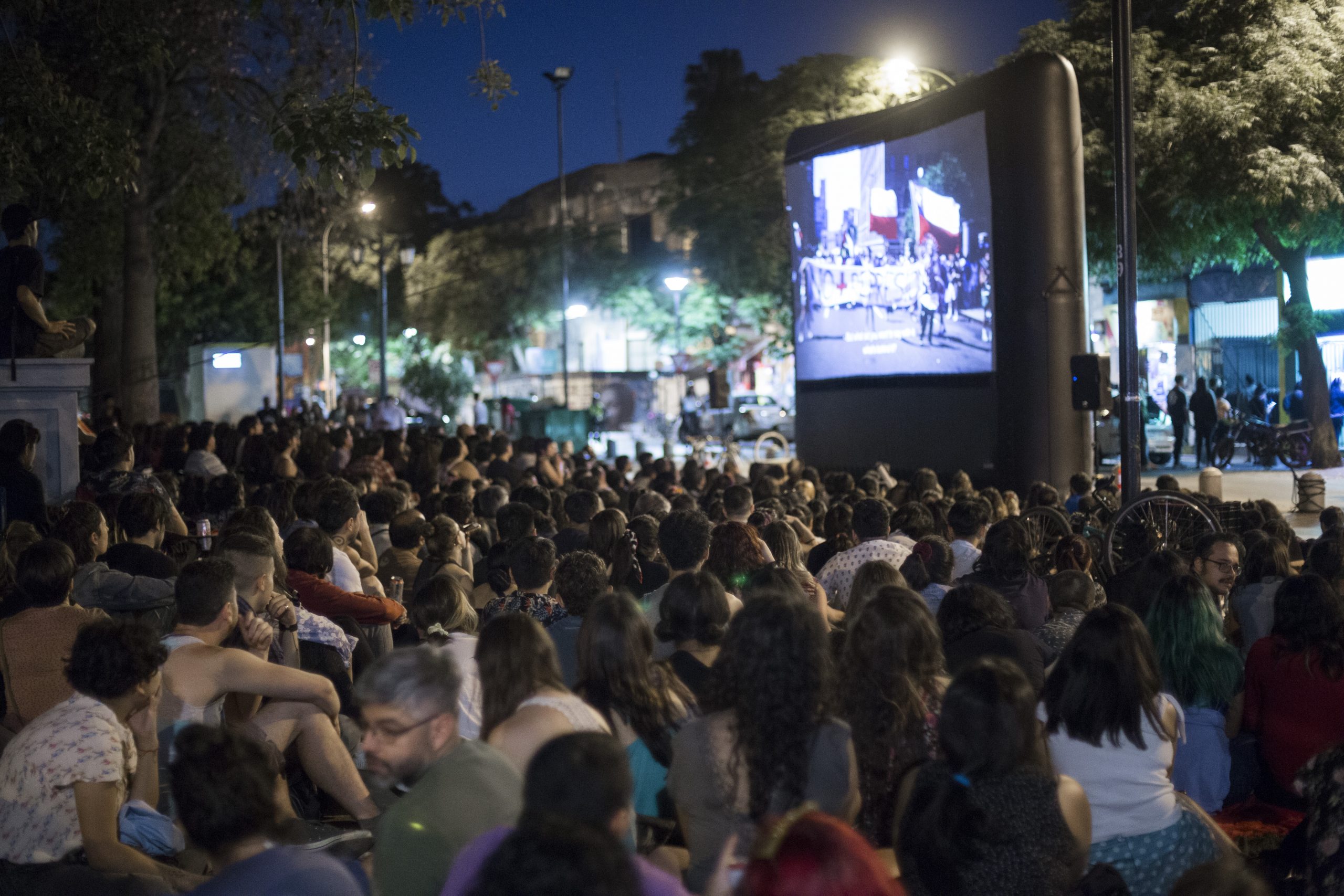 Conecta includes a public exhibition in a civic space. In its different versions, this activity has taken place in places such as Parque Forestal, Paseo Bulnes and the Yungay neighborhood. The film is always a contingent Chilean production. The objective of this is to make available to the general public significant and relevant films within the national catalog, and to bring creative documentaries closer to audiences, seeking to broaden them and link them to this genre.