Inaugural breakfast where the representatives of each project selected in Conecta meet with the international guests to get to know each other and share in an initial approach.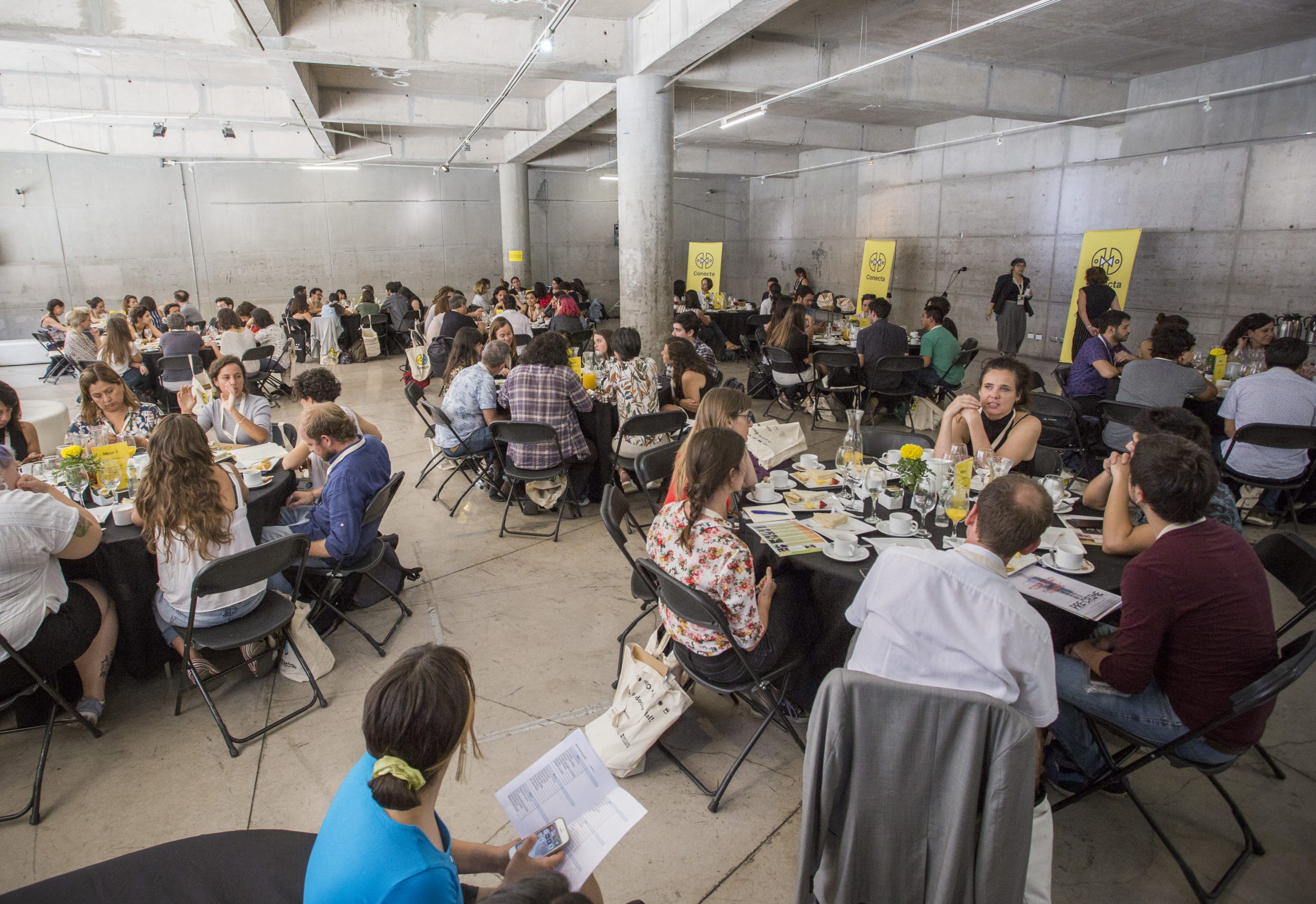 These are individual 20-minute meetings, specially curated by the organization based on the interests of each institution and project, where participants present their projects in development, WIP or finished, before the most important decision-makers of the national and international audiovisual industry.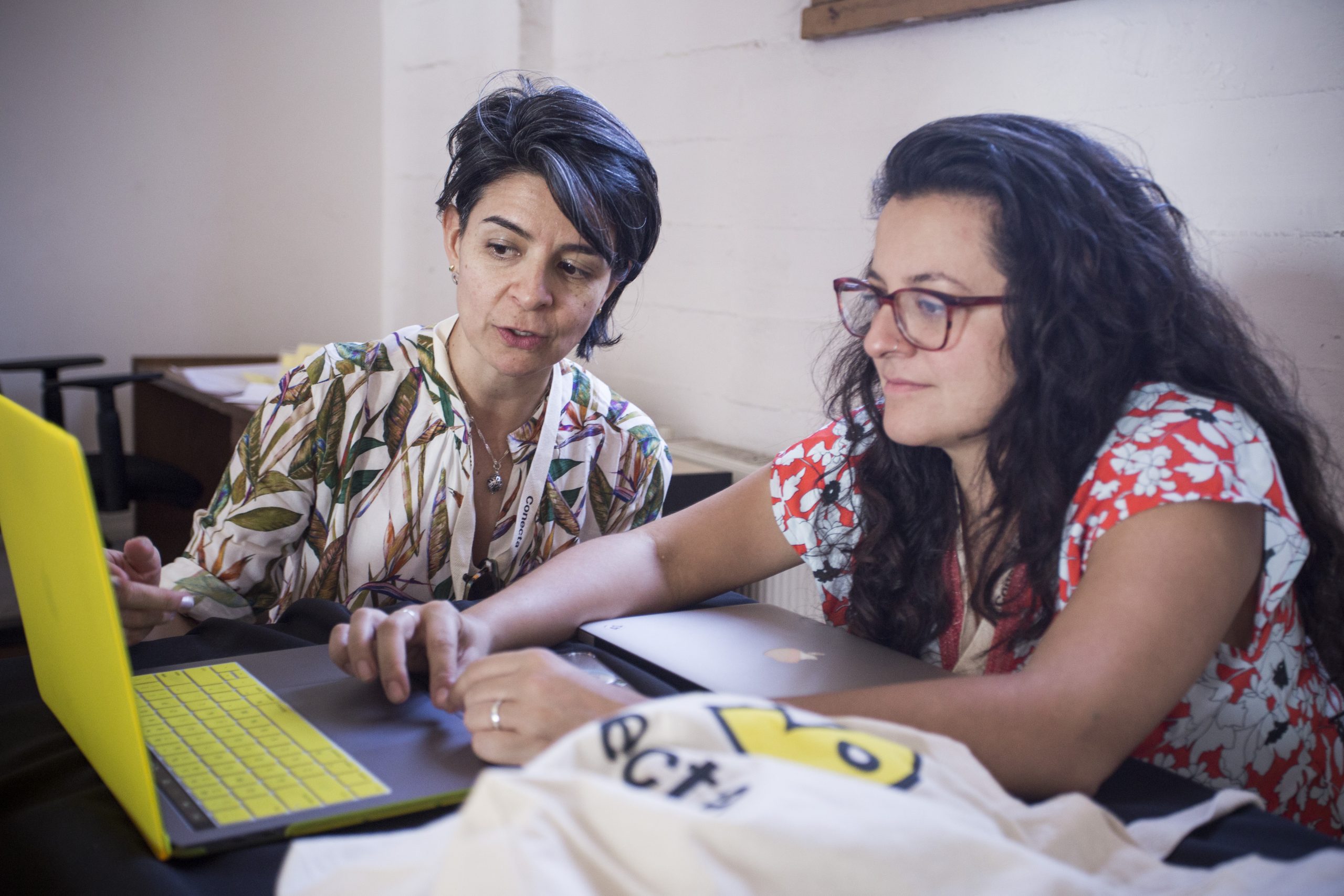 In order to promote exchange and networking among the selected participants, industry representatives and the local community, socializing events are organized in the afternoons during the four days of Conecta.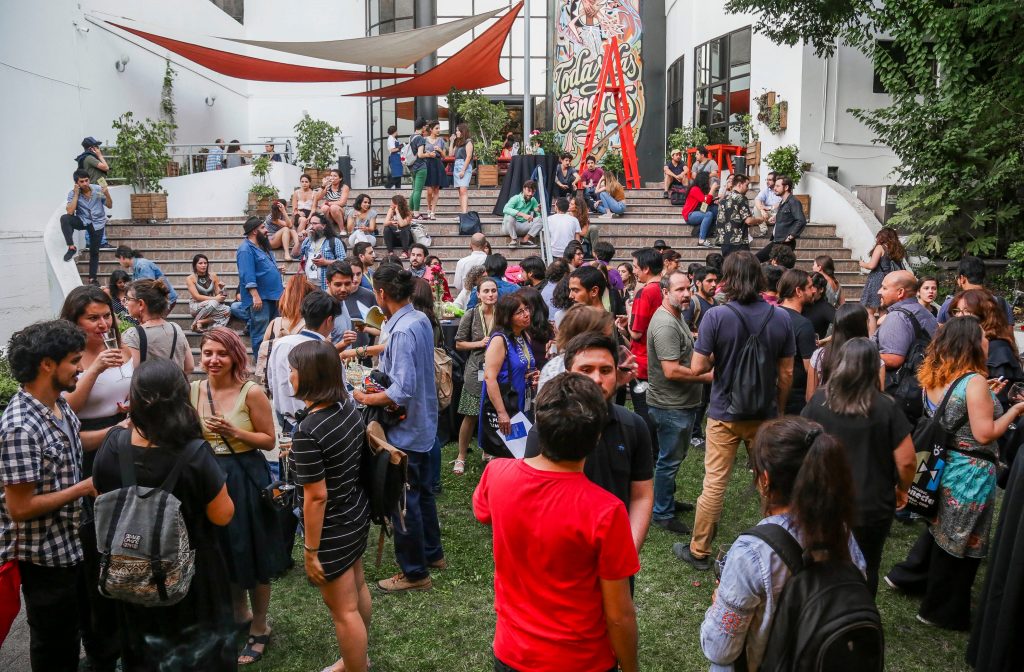 In 2023 Conecta will hold 3 workshops dedicated to professionals in the documentary sector, which will be completely face-to-face and will have international level tutors. This year's Conecta workshops are:
🟡Funding and Market Application Workshop, for first documentary works in development or beginning of production. Its tutor is Isabel Arrate, Executive Director IDFA Bertha Fund.
🟡Impact Distribution Workshop, for feature documentaries in advanced production, editing, post-production or finished without premiere. Its tutors are Carol Misorelli and Rodrigo Díaz, Co-Founder of Taturana Cinema and Social Impact, a Brazilian impact distributor.
🟡Connect With Your Roots Workshop, aimed at filmmakers belonging to indigenous communities, with projects in development or initial production stage, by the Sundance Documentary Film Program and the Chilean Documentary Corporation CCDoc.
The VIII Edition of Conecta will be held from December 12 to 15, 2023, in hybrid format. The workshops will be face-to-face in Santiago de Chile.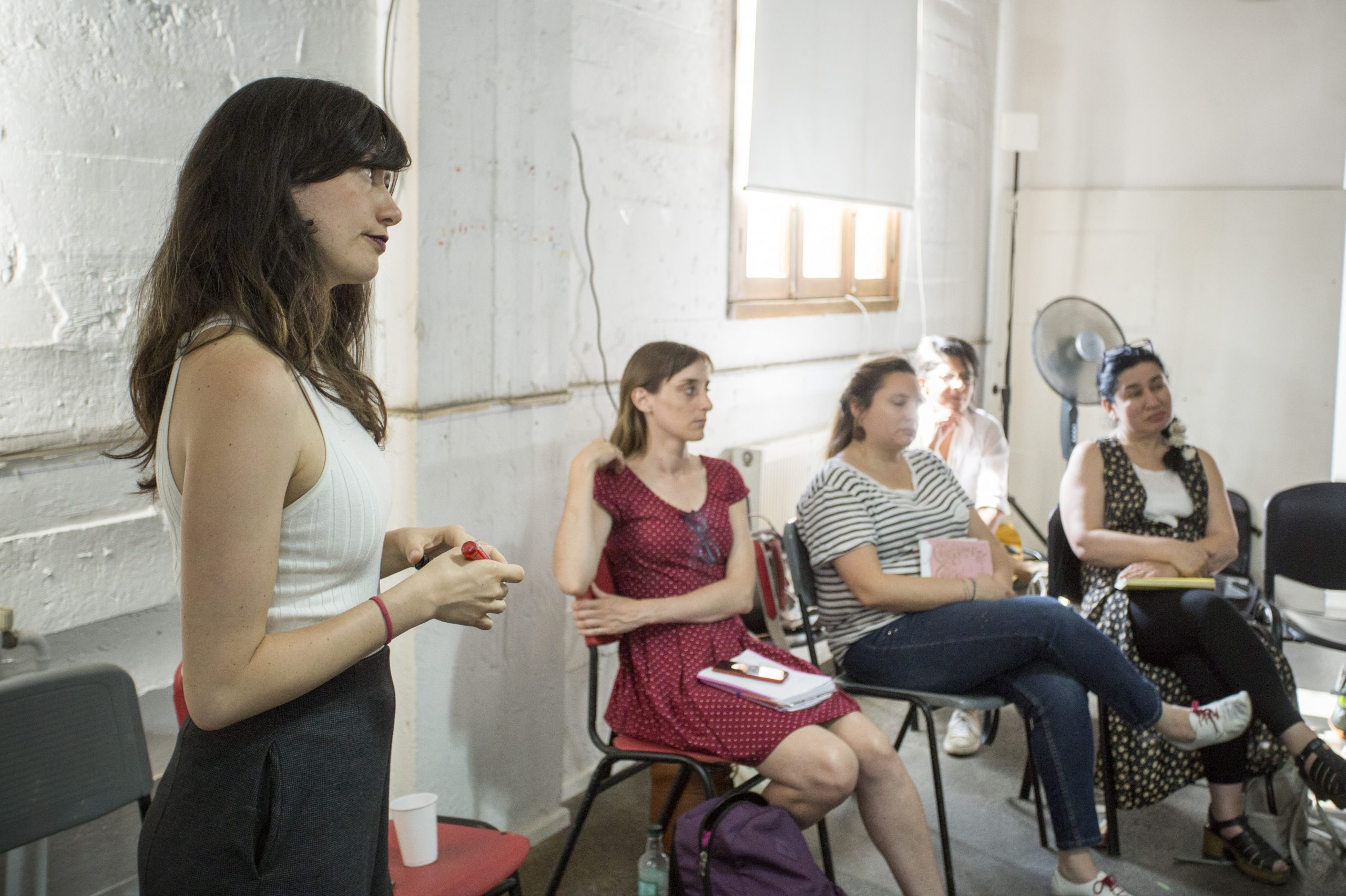 For the third consecutive year, Conecta, International Documentary Industry Meeting, and FIDOCS, Santiago International Documentary Film Festival, have joined forces to invite national and Latin American directors and producers to participate in this section, with feature films in the Work in Progress stage.
The instance takes place in two stages, in online format, from November 16 to 23, and from December 12 to 15, 2023. The first stage consists of personalized advice from professionals in the areas of editing, directing, post-production, sales, distribution and exhibition, among others, according to the needs and requirements of each work. After this counseling, each filmmaker will have one month to present a new cut of the work in a second screening stage that will include a commission of prominent national and international professionals in the audiovisual area. In addition, those selected will participate in individual meetings with different industry agents participating in the Conecta event.