INDUSTRY ACTIVITIES
Networking activity to meet the national and international guests and those who represent the projects selected at Conecta. In thematic virtual rooms for 8 to 10 participants, we will be able to reflect together about the challenges the audiovisual industry is facing, briefly present interests and editorial lines, and create networks that contribute to the development of Latin American documentaries. The activity is designed so that every filmmaker can participate in two thematic rooms. This activity will not count with simultaneous translation.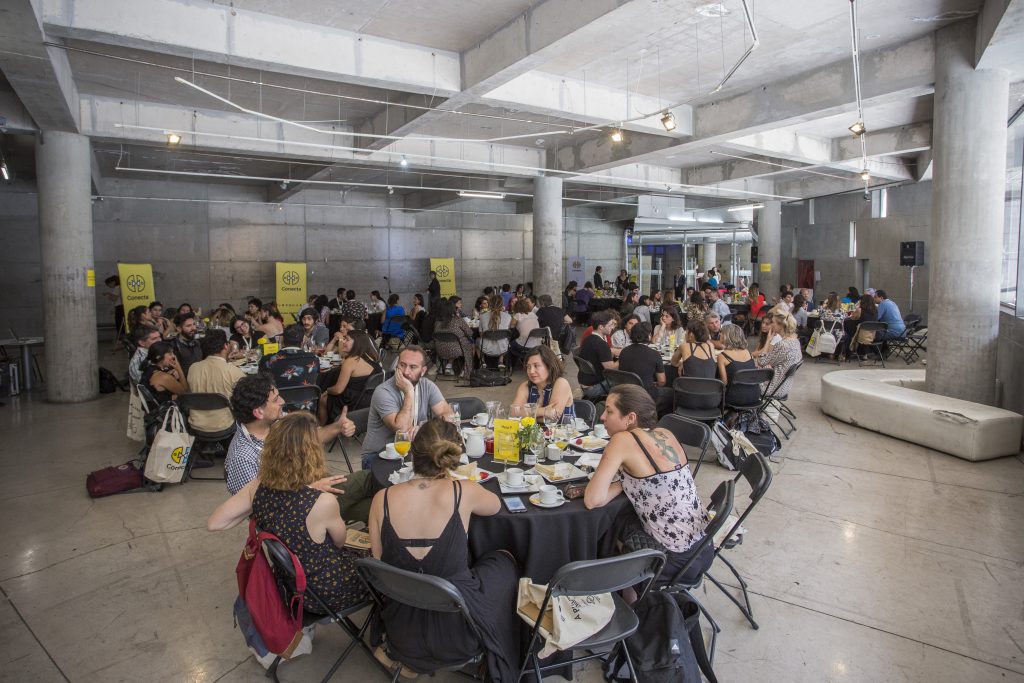 Intimate space to recognize and connect with different national and international guests. The filmmakers will learn firsthand about the editorial lines, focus, and reflections of the various organizations present in a space where they can also clarify doubts about their projects. This activity will not count with simultaneous translation.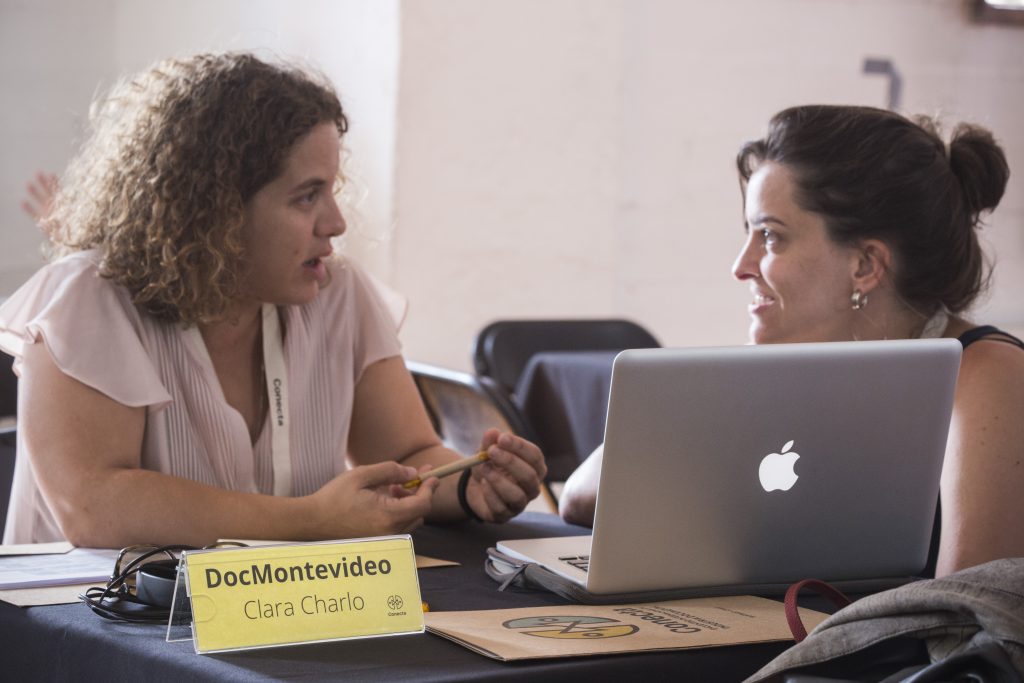 We invite Latin American producers to these meetings to get to know and evaluate possible partnerships to boost collaborative and joint work. Conecta's organization will propose the meetings according to the participant's affinities.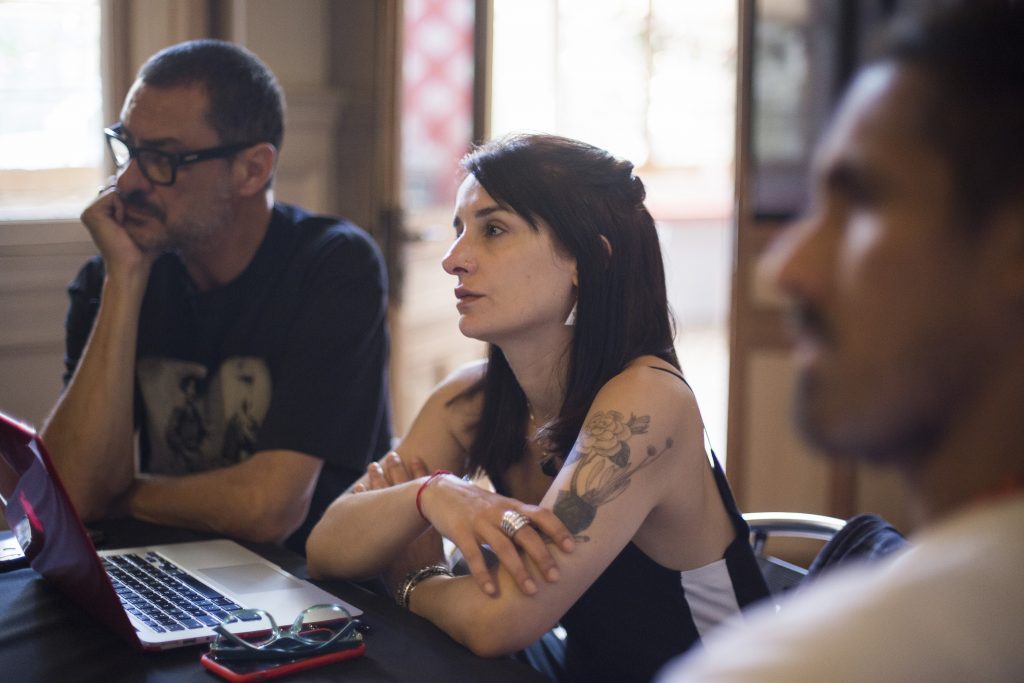 Individual 20-minute meetings, especially curated by the organization based on the interests of each institution and project, where the participants will present their projects in development, WIP or completed, to the most influential decision-makers in the national and international audiovisual industry. This activity will take place on Zoom and will not count with simultaneous translation.